How Abstract Art Can Change The Way You See Waste And Consumption In America
If you're a human being who goes on the internet or wanders outdoors from time to time, you know this is a precarious time for planet Earth. While often the message is delivered in the forms of alarming headlines or dire infographics, we rarely see a call for conservation that looks as beautiful as this: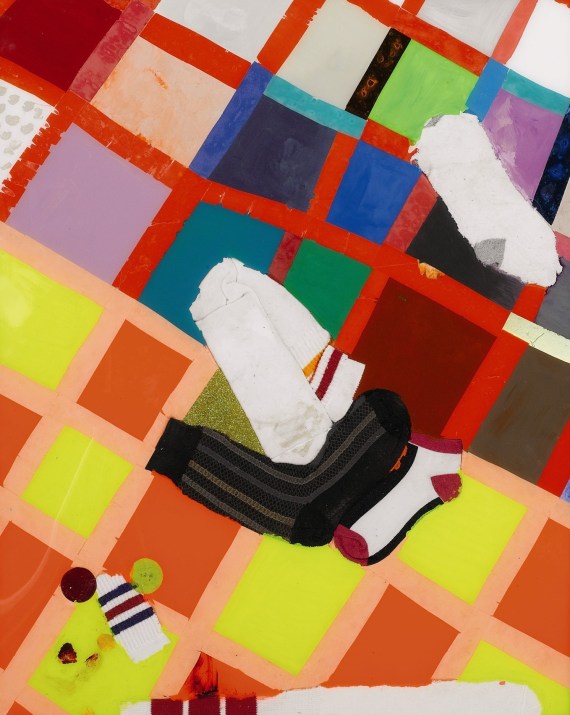 Brian Belott, Clooz
This colorful abstract image isn't your typical illustration of consumption and waste, but the mixed media assemblage of reused materials certainly strikes a chord. It offers no scolding, no morals, no parting principles. But something about the image sticks -- a suggestion of waste's beauty, of its potential and ours.